24 May, 2021
by ZTelco Business Communications
Manchester Financial Centre Gets a Big Fiber Internet Upgrade
ZTelco continues to grow, adding a new strategic fiber internet circuit at the Manchester Financial Centre. Businesses working out of 2550 5th Avenue are now guaranteed the best possible price with every bill analysis.
As businesses begin returning to work, they are happy to find a new provider is available in this location.
Let's Analyze Your Bill to Find Savings
If You Work Here, You are Guaranteed the Lowest Competitive Rate
Let a ZTelco sales agent analyze your current bill and we're guaranteed to beat your current provider's price. Activate your service here.
Get faster internet and a better phone system with ZTelco. ZTelco is more affordable because we are already in your building.
We guaranteed to beat any competitor's advertised price on internet and phone service
Nearby businesses can also benefit from this local internet circuit upgrade.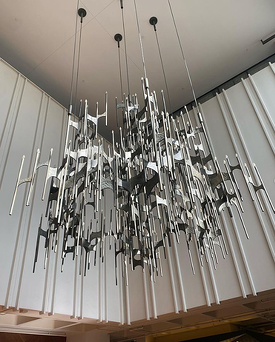 Businesses within sight of this building can access the same blazing-fast fiber internet signal. While no guarantee exists for nearby businesses outside of 2550 5th Ave., ZTelco will provide a competitive bid most likely to beat the competition. Email sales@ztelco.com to get started.
We are Making an Impact in the Downtown Community
Get fast and easy installation, and get a dedicated support staff to make sure your deployment is a success.
Contact us to do a free site analysis at (858) 565-2155.
If you are a business in this building or a business in the surrounding community, contact: sales@ztelco.com or (858) 565-2155to get connected.