9 Jul, 2019
by ZTelco Business Communications
Special Summer Promotion for New Fiber Broadband Customers
For a limited time ZTelco will be offering new internet customers and returning customers an opportunity to earn a fiber broadband discount in the form of a complimentary Visa gift card for joining the ZTelco Fiber Broadband Network.
This giveaway is special because it is the first of its kind for ZTelco. In the past, we have offered a free month of services, but this time, customers are not tied to a contract and are actually able to see their savings in the form of a tangible Visa gift card.
Earn $100 for Signing up for 100Mb of Fiber Broadband Speeds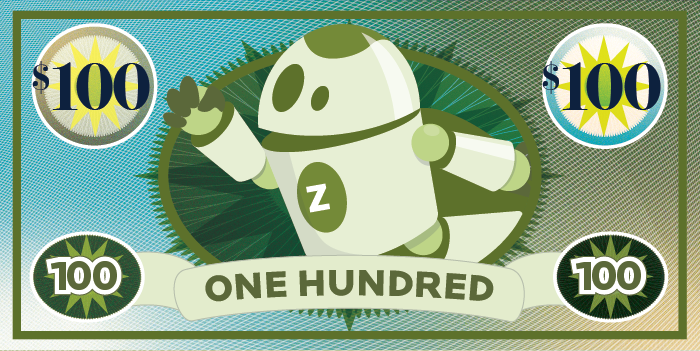 Signup for fast internet speeds of 100Mb and automatically earn $100; this is one of our most popular speeds for smaller businesses of 2-9 employees, so we expect to run out of gift cards. Due to its expected popularity, this giveaway is only for new ZTelco direct connect customers who have reached out to us directly and independently of a third-party paid referral. To request this free offer, customers must ask for their $100 Visa gift card upon signing up. They can expect to wait 4-6 weeks for processing and mailing.
Earn $500 for Signing up for 500Mb of Fiber Broadband Speeds and Higher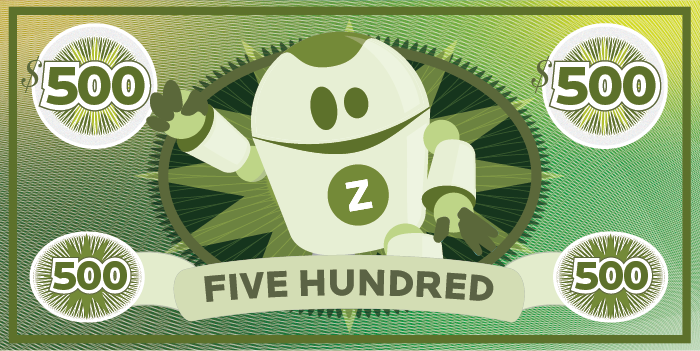 We are giving away $500 gift cards for new customers requesting blazing fast internet speeds of 500Mb or higher. With speeds exceeding 1000Mb, these solutions are perfect for enterprise customers with 10 – 500+ employees. Due to their value, we expect to run out of these Visa gift cards before Summer is over. Be sure to contact us soon to request this special offer. All of the same conditions apply as with the offer above.
This offer is only available in geographic regions covered by the ZTelco Fiber Broadband Network. This offer may not be combined with any other offer, including our long-running free month of service offer. This offer is not available for phone services. This offer is void if you cancel service before your first month's bill.
If you want full details on this offer, please speak to a sales representative by emailing us at sales@ztelco.com or by filling out the form below: