1 Jul, 2019
by ZTelco Business Communications
Faster than a Typical Fiber Network – Trust in the 'Z' for Fast Internet Service [Video]
With ZTelco, faster is always better. Our fast internet service connects your site with the closest fiber source, without the need of expensive construction typically associated with traditional fiber cabling.
ZTelco customers enjoy fast internet service on the ZTelco fiber network because it is more efficient than underground fiber optics. Watch our video above to learn how wireless microwave broadband works.
So How Does ZTelco's Fast Internet Service Work?
Wireless microwave broadband technology allows fiber signals to travel through the air at the speed of light using a network of microwave receivers.
By connecting wirelessly to the ZTelco Fiber network, customers are avoiding miles of underground fiber cabling that significantly slows down fast internet speeds. Learn how much faster you can go.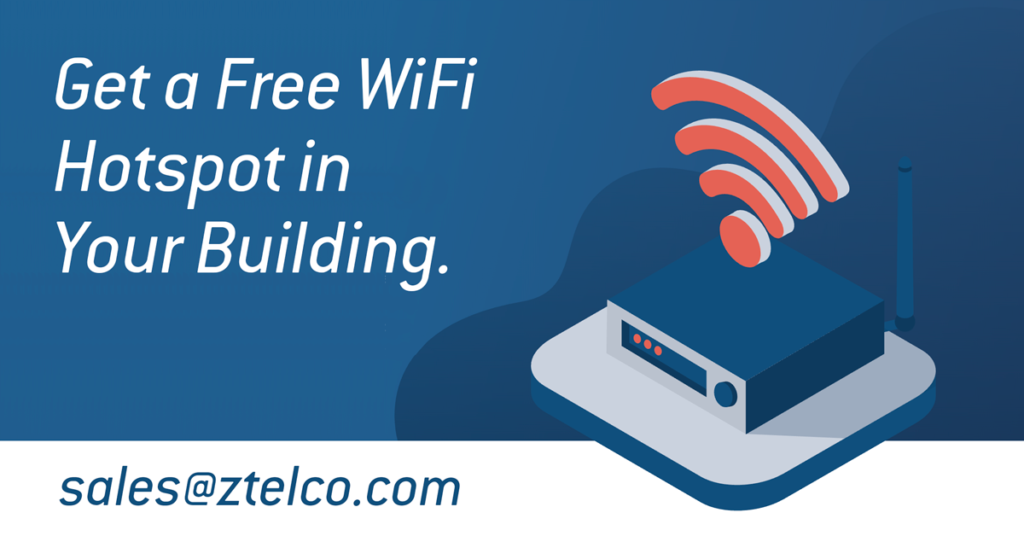 Eliminate Expensive Construction Costs
Unlike a typical fiber network, ZTelco eliminates the need for expensive wiring. Typical installation takes expensive construction to install fiber cabling to reach your building.
Instead, ZTelco installs a high-speed microwave receiver on your rooftop. ZTelco's city-wide network is then calibrated to include your site. Last, ZTelco's network engineers update your server room, installing the latest hardware. Microwave beams travel at the speed of light, connecting you to the closest fiber source

Today's business environment demands fast internet speeds. For faster business internet, trust in the Z, ZTelco.com.
Contact Us for a Fast Internet Connection